Prompting you the best.....
The anniversary of someone's birth is an actual symbol of their existence. This is probably why people feel so much joy when they organize a birthday party and all the friends they have invited show up! However, in case there's no event on a person's birthday, sending them a proof of your love through a birthday message is a brilliant idea.
Birthday wishes can make loved ones feel special, spouses feel cared for, and even make co-workers or employees feel appreciated.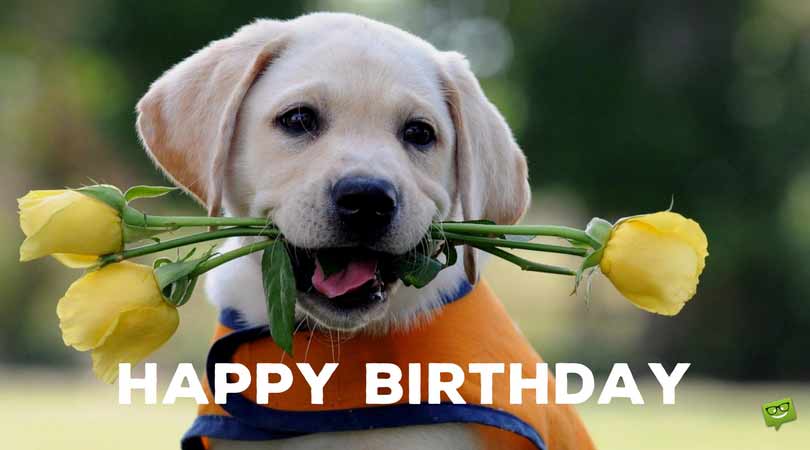 These wishes can brighten someone's dreary day, show your caring nature to a friend and can say a lot about you as a sensitive and loving person.
Whether they are sweet and sentimental or if they take the smiling road to a whole-hearted wishing with an impact, birthday messages will not only do the job, but they are going to stir emotions of true happiness.
Thoughtfulness can never go unnoticed; wish your friends "Happy Birthday" by sharing these joyful happy birthday images and you can bet it is going to be appreciated!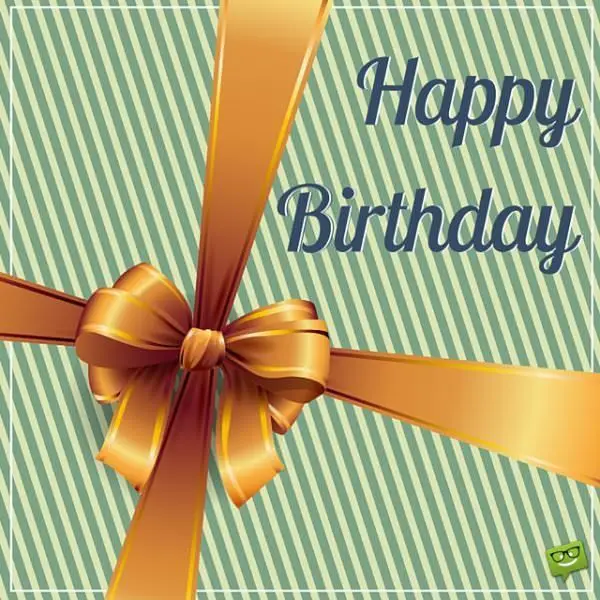 We have your heart and we will forever keep it safe. we know you are doing the same to us. Happy Birthday, Boss! With love from #Aruwaab9ja_Team